Sony are having a bad time with this hacking news, it just feels like a bad smell that won't go away for them. The latest news is Michael Jackson's entire music catalog was stolen during the hack, which reportedly accounts for some 50,000 individual tracks and a wide variety of unreleased material.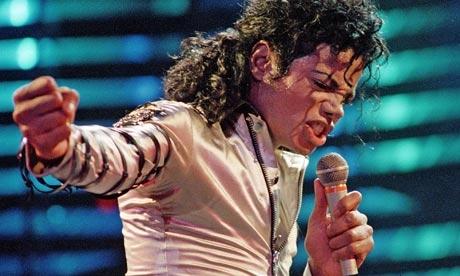 This was known in May of last year, in the aftermath of the hack which left the PlayStation Network and Qriocity (which is now known as Sony Entertainment Network Music Unlimited) users without a server for nearly an entire month. There were two men based in the UK who were arrested with the theft, and have appeared in court where they denied the charges.
The two men were released on bail and are now due to stand trial in January 2013. Sony had originally paid $250 million to the Jackson estate back in 2010 for the rights to literally everything that Michael had recorded, and whilst Sony haven't told us how widespread the theft is, multiple 'sources' have reported that the entire collection was taken.
Here's where I see a problem: what the hell were Sony thinking keeping $250 million worth of music on their online servers, just waiting to be hacked? One would think they'd have them offline, until they were ready to be released as tracks. Unless they want this issue to hit the hearts of fans worldwide, "oh noes, someone hacked the deceased, and much-loved Michael Jackson's unreleased songs".