Kodak have just recently entered into an agreement with Shutterfly, where they'll sell their online photo sharing service to them for $23.8 million. The deal includes Kodak transferring more than 75 million Gallery customer accounts and associated images in the US and Canada, on top of Kodak overseeing the deal to ensure a smooth transition.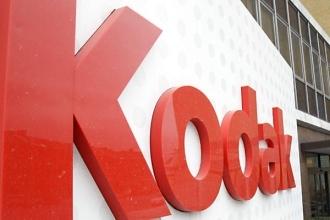 Kodak Gallery is similar to Shutterfly, where it manages online photo galleries and allows customers to print photo books and stationary. When the sale is fully complete, Kodak customers that do not wish to have their photos and personal data handed over to Shutterfly do have options. They can opt to download all of their saved content, or have Kodak make their data available for purchase via DVD.
The deal is not 100-percent yet, as Shutterfly have entered into a stalking horse bid with Kodak for the online gallery. A stalking horse agreement, has the debtor (Kodak) essentially testing the market in advance of an auction to maximize the value of an asset. This allows other companies to submit competing bids for Kodak Gallery before the company seeks Bankruptcy Court approval for sale and auction by late-March.