RumorTT: Samsung to launch Galaxy S III next month
RumorTT: Samsung to launch their Galaxy S III in April.

Published Sun, Mar 4 2012 8:31 PM CST
|
Updated Tue, Nov 3 2020 12:29 PM CST
We've had a few rumors and posts about Samsung's upcoming sure-to-kick-ass Galaxy S III smartphone, but the closer we get to an actual in-our-hands unit, the more rumors float out from the underbelly of the Internet itself.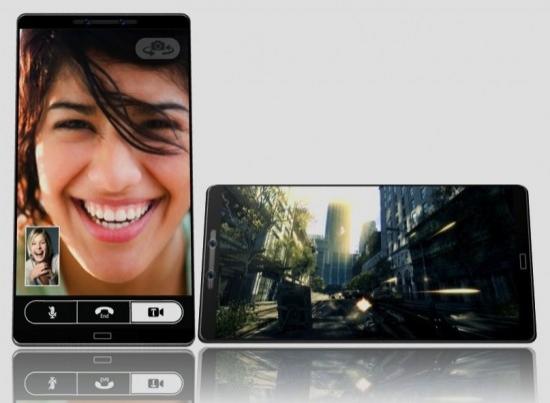 Android Authority is now reporting from sources that this time, aren't industry, up-channel, down-channel, up-stream, down-stream, but the advertising company that Samsung has reportedly employed for its Galaxy S III campaign for the summer Olympics in the UK. The UK is also said to be one of the first markets to receive the GSIII and is apparently where the first advertising campaign will be. There are also signs that the same scenario that happened last year, could happen again, where Americans have to wait a few months before receiving the phone ahead of the UK launch.
If the next-gen iPhone does indeed launch in the summer, Samsung only have a small window to gain a head start for this handset, in order to sell as many units as possible. If the phone is indeed a quad-core, Full HD-sporting phone, with a near edge-to-edge display, it could launch at the same time as the iPhone 5 and still get some seriously huge numbers.
Samsung shouldn't be scared, it should be Apple. They're still seeing huge numbers in Galaxy S II lost sales, and everyone that I know (say 9/10) either has an iPhone, and if not, it's a Samsung Galaxy S, or Galaxy S II.
Related Tags