The press get a hold of Max Payne 3 and say "the experience is mind-blowing"
"The experience is mind-blowing", one of the quotes from the press regarding Max Payne 3.

Published Thu, Mar 1 2012 7:46 PM CST
|
Updated Tue, Nov 3 2020 12:29 PM CST
WHERE WAS MY INVITE, ROCKSTAR?!?! Anyway, the worldwide gaming press have had their first hands-on taste of the slow-mo, gun-toting Max Payne 3 and have some seriously amazing things to say about it.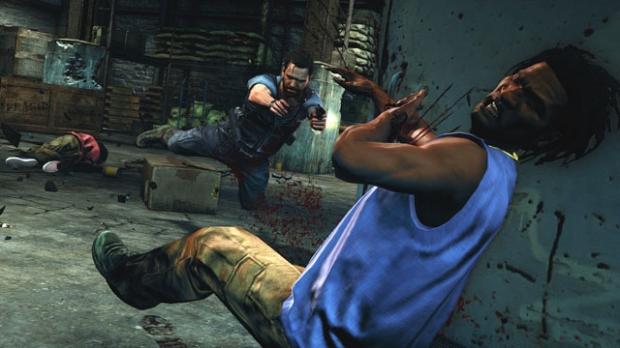 Rockstar showed them a bit of the game, with the story early on, they find Max and his partner Passos meeting up with the ruthless Comando Sombra gang at a local football stadium in an attempt to exchange cash for the captive Fabiana Branco. However, things quickly turn bad as the deal is crashed by unknown assailants. From there, they're also given a taste of a level where Max tracks Fabiana's kidnappers to the hostile, rain-soaked docks by the Tiet River...
The impressions and quotes? Incredible. Excitement... building... The only thing holding me back is most of these sites give games like Call of Duty: Yet Another Sequel games high scores, but Max Payne is quite close to my heart, please let these quotes be complete 100-percent excitement and truth.
CVG:
It's easy to be impressed when you're standing on the outside looking in. Once you're actually in control in Max Payne 3, the experience is mind-blowing.
The game looks fantastic, handles beautifully and the depth of content in both its in-game design and settings seems to offer a ton of replay value. Not only that, its story, which is set up in such a straightforward manner, seems to hint that intriguing denouement is on the cards for the game's titular character. Players should look forward to a tale of greed, betrayal and decadence wrapped in sleek, cool mechanics that allow them to tackle it one bullet at a time.
I came away from the whole experience incredibly pumped for what Max Payne 3 will have to offer. With a cohesive storyline that's told in a similar but more evolved fashion and tight combat mechanics that make you feel like the bad-ass that Max Payne always has been, I sincerely cannot wait until this game comes out in May.
After just a few demonstrations, we've learned that Max Payne 3 is something more than just a shooter; it's a graphical powerhouse, a push forward for linear action games as a storytelling medium and an expert at concealing its gleeful enthusiasm for realistic hyperviolence behind a veneer of grim resolve. After playing through a couple of its levels, we learned something else: it's also a lot of vicious, bloody fun...
IGN:
Max Payne 3's cinematic approach works brilliantly, and though much of what we've seen so far is set in South America, the demo implied that these chapters will be interspersed with episodes from Max's tortured past in New York. He's always been a compelling protagonist, and it'll be fascinating to see him explored further.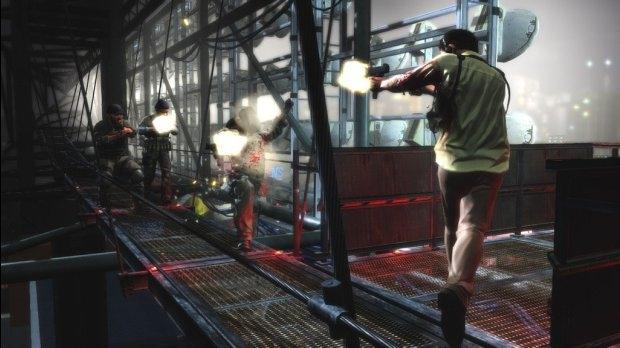 The third Max Payne, the first in more than eight years, is raw, third-person shooter thrills. Naturally, it's imbued with the cinematic flair for which Rockstar is known, drawing cues from Hollywood and Hong Kong cinema, crafting memorable characters and an engrossing story.
Related Tags