If we listen to the latest data from comScore, Google+ users actually spent an average of 3.3 minutes per month on Google+ in January of this year. Comparing this number to Facebook, where they have an average of 7.5 hours last month, this is a whopping 136-times greater than the average Google+ visitor.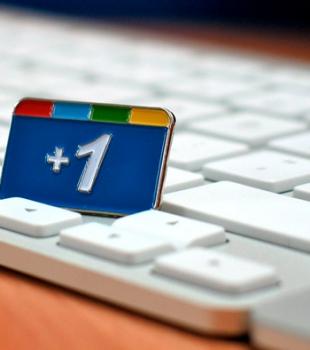 Google of course downplayed the super-low numbers, claiming that their own internal data shows much higher numbers, and that Google+ is actually growing. If we look at the other comScore data, LinkedIn, MySpace, and Twitter all beat Google+ in minutes-per-month spent on the respective social networking websites. We have 17 minutes, 8 minutes, and 21 minutes for LinkedIn, MySpace, and Twitter, respectively.
Just 7.5 hours a month on Facebook? Well, considering I'm on the thing for 8 hours-plus per day, what am I? A super non-average Facebook user? Am I addicted? Not as much as some, I have friends and family who literally spend those 7.5 hours, in a single day, on a smartphone, and not get bored. I'm bored of Facebook in minutes, I just have it sitting in a Chrome tab, waiting for that (1) to show up and haunt me to check it out.
What about you?