Foursquare app for PS Vita checks into US PlayStation Store
Foursquare hits US PlayStation Store, wants to be Mayor.

Published Wed, Feb 29 2012 2:30 AM CST
|
Updated Wed, Mar 10 2021 1:19 PM CST
Foursquare lover? PlayStation Vita owner? Well, the Foursquare app has officially checked in to the US PlayStation Store, and for just 4.5MB, it can be yours. The app works over Wi-Fi, but the app does suggest you use 3G to help the Vita's GPS get the correct position of your check-in.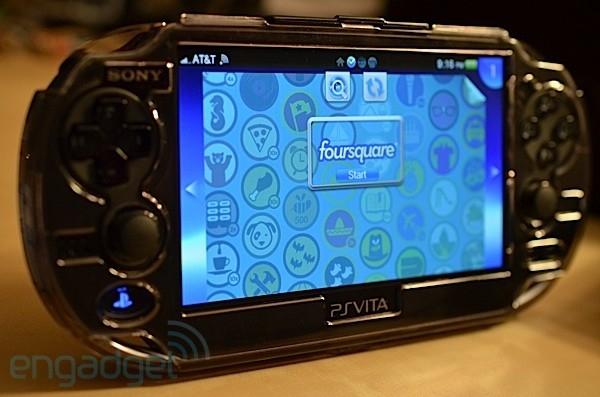 Foursquare's app is also said to be compatible with the Vita's rear touchpad and cameras, which is a nice bonus. Engadget have prodded around with the Foursquare app and report that it feels similar to the Facebook app released just a few days ago for the PS Vita.
Vita owner? Foursquare user? Be sure to leave a comment to let us know your experience with the Vita + Foursquare, there's over 1.2 million of you out there now!
Related Tags