Microsoft's timeframe for Windows 8 is not being discussed, and this worries not only the Bright Side of News*, but me, too. BSN* received some interesting news regarding the timeframe of Windows 8, with information pointing to all resources being poured into the x86-based version of the OS for notebooks, desktops, workstations and server, with no attention being given for the ARM-based version of Windows 8.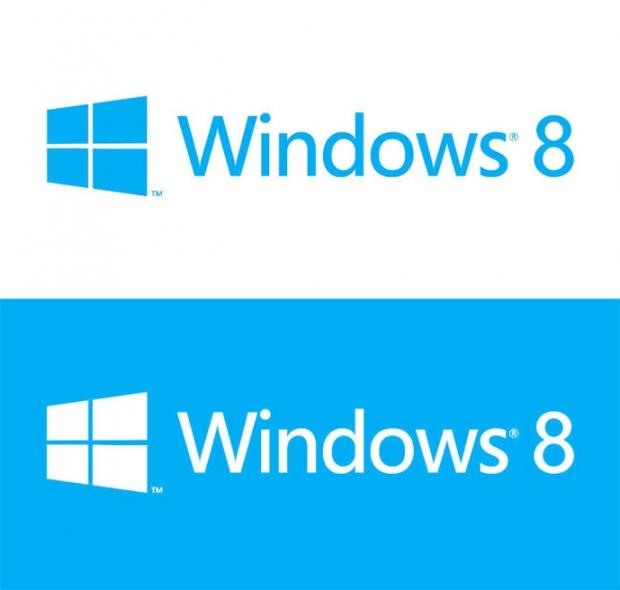 Microsoft didn't let anyone have any hands-on time with the ARM version of Windows 8 at CES 2012, and the repeat is happening now in Barcelona at the Mobile World Congress. On top of this, Qualcomm have announced they've delayed their quad-core processors from summer 2012, to Q1 2013. This could of course open the flood gates for NVIDIA and their quad-core-based Tegra 3 SoC, but it looks as though their having issues with the 28nm process and not talking about opportunities.
BSN* have talked to "highly ranked executives close to the heart of the matter" that say Windows 8 for x86 processors will debut in Q4 of this year, with Windows-on-ARM debuting 12 months from now, at MWC 2013, with availability two-to-three months from it being shown off at MWC 2013. This information, of course, Microsoft doesn't want known. Microsoft are expected to unleash the Consumer Preview of Windows 8, but this will reportedly not be the only public version they release.
It's rumored that Microsoft will release two options, the first a 180-day trial version, with a 90-day extension when the summer ends, and the second, a 365-day version, which would give you an entire year of free Windows. This would tie people over, and keep their excitement contained.