Megaupload's Kim Dotcom is now banned from the Internet
Kim Dotcom receives bail, but is now banned from the Internet.

Published Wed, Feb 22 2012 3:36 AM CST
|
Updated Tue, Nov 3 2020 12:29 PM CST
We've covered this story quite a bit since it broke, with an editorial, and multiple news pieces as things happened. Even when it was declared he was knocked from his No. 1 spot on COD: Modern Warfare 3. Today, marks a new direction in the case of Megaupload's founder Kim Dotcom. He has received bail, and now has some fairly strict conditions put upon him.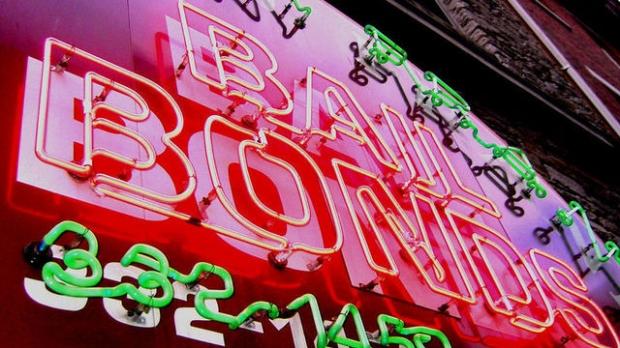 Within the North Shore District Court, we had Justice Dawson, Kim Dotcom, and a bunch of suits. Once it was all done and dusted, Kim Dotcom received the following conditions: he is completely banned from the Internet. Justice Dawson stated that he shouldn't have access to the Internet as he has "the ability to use it for wrong purposes".
Dotcom is now confined to his Coatesville-based mansion, where his wife and children currently reside. He also cannot travel more than 80 kilometers, or 50 miles, from his mansion, on which no helicopters are allowed.
Lawyers acting on behalf of the US government opposed his bail application, claiming that Dotcom has "the financial resources that make him a flight risk". Justice Dawson ruled that the time had passed, with authorities unable to show that Dotcom has further assets hidden, and the mere suspicion that he is very wealthy cannot be used against him.
I really don't know who won here, being confined to 80km of your house, and no Internet access would be boring. But, people did it 100's of years ago, so I guess it can't be all bad. Better than bunking with Bubba in jail.
Related Tags