Apple settles "Antennagate" class-action lawsuit, has to pay $15 to iPhone 4 owners
Apple offer $15 or new bumper case for iPhone 4 as part of a class-action lawsuit.

Published Mon, Feb 20 2012 8:21 PM CST
|
Updated Tue, Nov 3 2020 12:29 PM CST
You may remember the various antenna/reception-related issues that the iPhone 4 had at launch, and the whole "Antennagate" that surrounded it. Apple said it was the way users were holding it, then as more people were experiencing the issue, the more it became mainstream. Bumper cases were given out to sort out the obvious problem, and in the end, we now have a class-action lawsuit where iPhone 4 owners can get $15 back, or a free bumper case.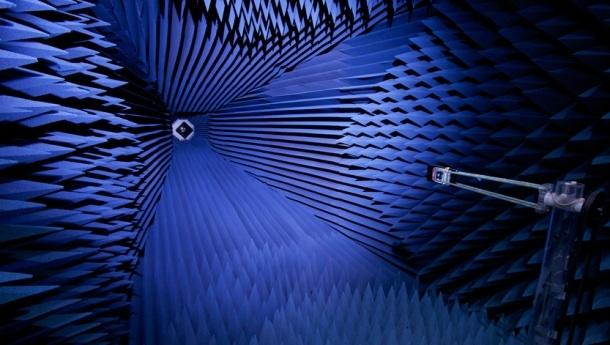 The settlement was reached in a class-action lawsuit which targeted the antenna performance in the iPhone 4. U.S. residents who purchased an iPhone 4 will be entitled to $15 in cash, or a free bumper case from Apple. There were 18 different lawsuits that were all consolidated into a class-action lawsuit, and all share the same claim that Apple was:
Misrepresenting and concealing material information in the marketing, advertising, sale, and servicing of its iPhone 4--particularly as it relates to the quality of the mobile phone antenna and reception and related software.
There will be a new website that people can visit in a few weeks (it's currently not online), www.iPhone4Settlement.com, where customers will be able to get information about the settlement, as well as information on how to make a claim.
Related Tags