BGR have gotten their dirty mits on "what is said to be" Apple's iOS 5.1 GM, which should hit users over-the-air (OTA) around March 9th or so, and BGR have thus confirmed two changes that have been baked into iOS 5.1.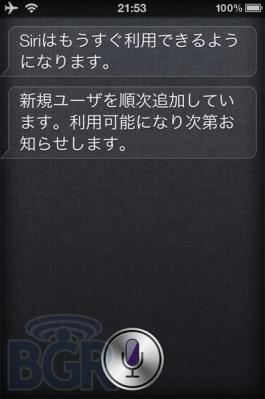 First off, we have the lock screen for iOS 5.1 sporting a fixed camera button which is found next to the slide-to-unlock button, and instead of tapping on said button to launch the camera, in iOS 5.1 all you do is drag the entire unlock section up to reveal the camera finder - nifty.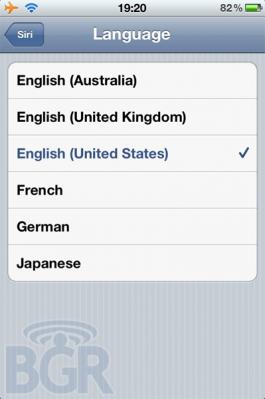 Siri has also taken a trip to learn a new language: Japanese. BGR have confirmed this in the picture below where you can clearly see Siri now sports Japanese. BGR have learnt that there "are no roadblocks" and this is a release candidate that should hit in a few weeks time.