Optus have just announced they've acquired Vivid Wireless for a tidy little sum of $230 million, with full intent on using Vivid's existing spectrum to boost its 4G network using LTE-TDD. The full announcement is below: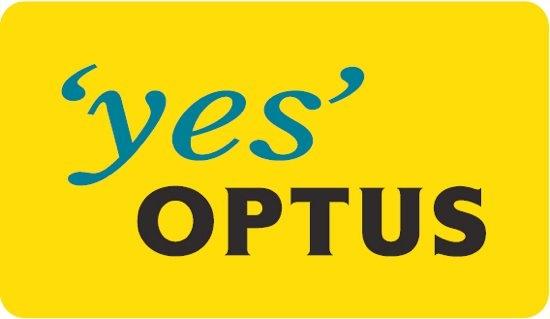 Optus today announced that it has entered into a conditional agreement to acquire Vividwireless Group Limited (which operates under the vividwireless and unwired brands) from Seven Group Holdings (SGH), for an expected cash consideration of A$230 million.

- Through the acquisition, Optus will also gain access to up to 98MHz of spectrum in the 2.3GHz band, a band already used by some of the world's leading operators to provide 4G services.

- Optus plans to use this spectrum to build a new 4G network using LTE-TDD technology.

- This new network will deliver wireless broadband to households and businesses in metropolitan Australia with typical download speeds ranging from 25Mbps to 87Mbps - twice as fast as existing competitive 4G services. It will be integrated with Optus' 1800MHz 4G network, which will be launched in Newcastle and the Hunter region of New South Wales in April 2012.
So, Optus, you'll be delivering 4G services "twice as fast as existing competitive 4G services", such as those with Telstra? We'll see just how fast your 4G download speeds are when you deliver it. I could almost put money on it not beating Telstra. But, here we have it, folks. 4G is coming from Optus.