Max Payne 3's Official Trailer #2 is here
Max Payne 3 gets official trailer number two, explains more of the story.

Published Fri, Feb 17 2012 1:25 AM CST
|
Updated Wed, Mar 10 2021 1:19 PM CST
The latest trailer to Max Payne 3 is here, where it unveils more of Max's story. It seems as though whilst under Max's protection, Rodrigo Branco's wife, Fabiana, is kidnapped. Max then goes on a journey of slow-mo, gun-slinging, bodycount-crazy fest, where he uncovers the truth and returns her to safety.
All while dodging bullets from lawless stress gangs, ruthless paramilitary units, and of course, his own personal demons. The latest trailer is made from all in-game graphics, and I think it's actually looking worse than previous teases of the game.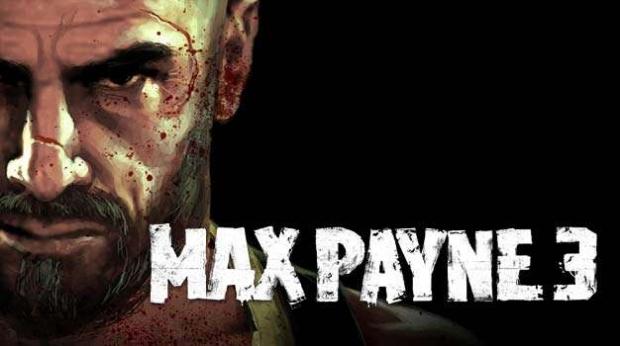 I really expect this to be, sadly, a console port, without much being put into the PC version. I could be wrong, but from what I've seen, it's very console-centric, where the first two Max Payne games were PC-exclusive. However, I'll still be grabbing this game, just because it's Max Payne. Bring it on! Max Payne 3 arrives for the Xbox 360 and PlayStation 3 on May 15, 2012 in North America, and on May 18, 2012 in Europe. The PC version doesn't arrive until May 29, 2012 in North America, and June 1, in Europe.
Related Tags