Apple awarded patent for the design of the MacBook Air, this could spell trouble for Ultrabook makers
Apple receive patent for MacBook Air design, could use it to pressure Ultrabook makers.

Published Thu, Feb 16 2012 2:19 AM CST
|
Updated Tue, Nov 3 2020 12:29 PM CST
Sigh. Apple have been quite active on the patent front this week, and were just now awarded another 19 patents, one of those for the design of the MacBook Air. Apple could, in theory, use this patent on the MBA to try and block manufacturers marketing their Ultrabook, or ultra-thin/light notebooks in the US.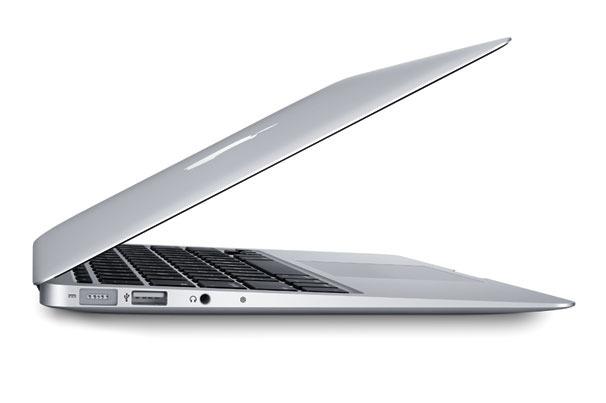 The patent in question, No. D654,072, refers to an "ornamental design for an electronic device" and actually lists Steve Jobs as one of its creators. The term "MacBook Air" isn't used, but there are drawings of a laptop, where you can clearly see it's a MBA. The patent was awarded on Valentines's Day, and could see Apple use it for evil.
If Apple decide to use the patent as a weapon of mass destruction, they could stop most manufacturers from pushing their Ultrabook, or thin/light/portable notebooks. This could mean serious trouble for the entire consumer PC industry. Intel have a considerable amount of time, money and effort poured into Ultrabooks, and having to duke it out in court with Apple would spell more than one headache for most companies.
If I were Samsung, I'd be changing my design, now.
Related Tags