Since CES earlier this year, with all of the TV teases, smart TVs, OLED, and more, I began to feel my wallet shaking on the table. It shook more when I started checking out the leaked pricing on 2012 HDTV pricing, and oh boy am I excited.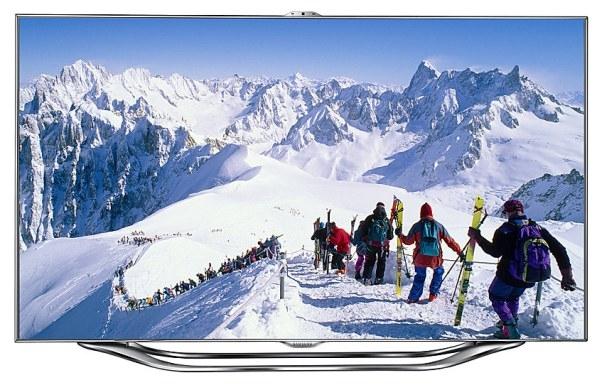 HDGuru have entered my dreams and have released some advertising pricing on some new models from Sony and Sharp, with those models being the BX, EX and HX lines, and the 640, 745, 844, 847 and 945 lines from Sony and Sharp, respectively. Panasonic pricing has been revealed by Value Electronics and for Samsung, we're seeing preorders at Vanns, which even includes the preccioouuusss itself, their top-of-the-line 75-inch ES8000 priced at $7,999.
If the ES8000, $7,999-priced model is too much, how about the 46-inch model? That's just $2,699.
Let's talk Sony. Sony's price for the KDL-32BX320 is $399, and if you've got $2,299 burning a hole in your wallet, you could hit up their KDL-55HX750. Sharp's TVs range from $1,099 to $6,499 for the LC-46-L540U and the LC-80LE844U, respectively. Panasonic have their ST50 launching soon, which should be followed by their UT50 a nd GT50, their top-of-the-line VT50 should land in May.
Of course, whilst pricing on some of the sets may be above, the ship dates are currently 'TBA'.