Google release Chrome 17, sports "instant" browsing, improved security
Chrome 17 is available, includes "instant" browsing, improved security.

Published Wed, Feb 8 2012 10:20 PM CST
|
Updated Tue, Nov 3 2020 12:29 PM CST
Google have been hard at work, where they've released Google Chrome for Android Beta for Android 4.0-based devices, as well as a few other cool announcements, today brings the latest stable build of Chrome, Chrome 17.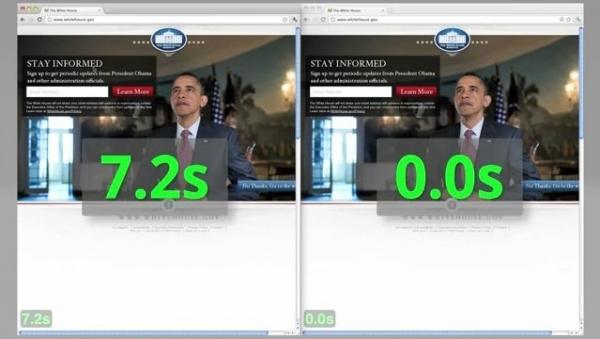 Chrome 17 includes a serious speed bump, if it wasn't already fast enough. Google reckons you'll be surfing quicker than ever before with a new feature that lets pages start loading in the background before you've even finished typing a URL into the Omnibox. If the URL auto-completes to an address you'll most likely visit, Chrome will begin prerendering the page. Nifty, huh?
Security-wise, Chrome 17 includes a new security feature. Chrome 17 now runs executables through additional reputation checks that ensures that you're safe. This means that if you attempt to download a Windows installation file (EXE or MSI) that isn't on a whitelist, Google analyzes the file to determine its reputation and trustworthiness based on files previously seen from the same publisher, and site.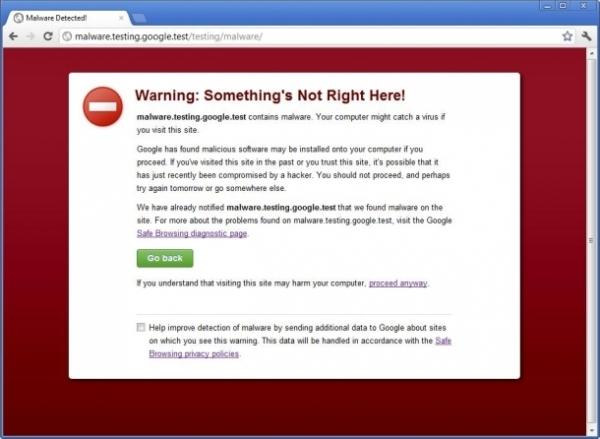 Suspicious files would then be tagged and if found malicious, you'll be alerted.
You can grab the latest Chrome 17 by clicking the spanner in the top right of the browser, then 'About Chrome', which will prompt you to update (if it hasn't done so already). Alternatively, you can download it here.
Related Tags