Hasbro announces NERF Lazer Tag, uses iPhone or iPod Touch and sports augmented reality lazer tag gameplay
Hasbro announces NERF Lazer Tag, augmented reality-based lazer tag!

Published Wed, Feb 8 2012 11:26 PM CST
|
Updated Tue, Nov 3 2020 12:29 PM CST
The first two words of hearing this news to me in my mind were, 'do want!' NERF have just announced the revolutionary new Lazer Tag system, which "combining the power, precision and excitement of live-action blaster battles with the high-action, strategic, augmented reality gameplay of traditional video games."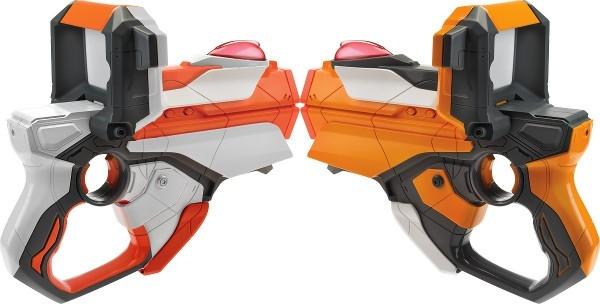 Players can download the free Lazer Tag app from the App Store onto their iPhone or iPod touch device, connect it to their Lazer Tag blaster, and immerse themselves in a world where "video games and real life connect". You can play in both single and multi-player, where players can engage in a Lazer Tag match featuring friends (or foes?) or virtual opponents.
Each Lazer Tag blaster has a virtual firing range of over 250 feet, and contains a Heads Up Display (HUD), which lets players keep track of their gear and remaining power, as well as providing a view of the augmented reality targets and enemies in the area. On top of this, a virtual leaderboard also keeps tabs on each player's profile, with every successful mission, players gain access to in-game upgradeable attacks, missions and gear.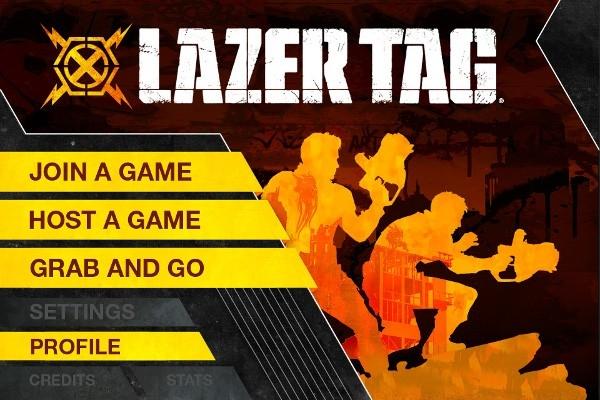 Hasbro will release the Lazer Tag 2 Blaster set, which includes two Lazer Tag blasters for just $69.99, as well as the single Lazer Tag Blaster for just $39.99, with both being made available on August 1, 2012. Each blaster requires 6 x AA batteries, and will be available at most major toy retailers nationwide, and alternatively, on HasbroToyShop.com
Related Tags