A 23-year-old League of Legends gamer has died in a Taipei gaming centre, where his body sat in front of his glowing monitor for 9 hours before anyone noticed that something had happened. Police have reported that Chen Rong-Yu was found sitting rigidly in front of his PC, hands stretched out towards the keyboard and mouse.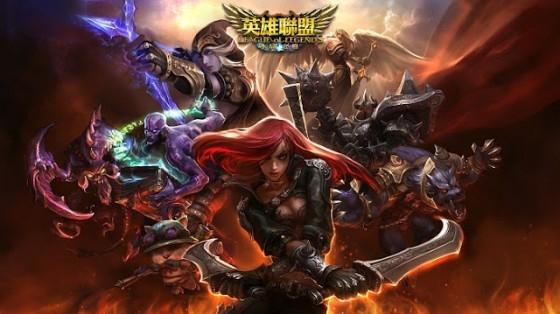 It is believed that the gamer had a pre-existing heart condition, but with the mix of low temperatures in the cafe, lack of movement and extreme fatigue, all contributing to the heart attack.
Gamers were taking part in a 400-percent bonus IP event in League of Legends. Chen was involved, and had even been taking regular naps at his desk during the event, which meant that the 30 or so players around him in the cafe did not notice a thing. A cafe employee found him, attempted to wake up, found his body cold, and called the police.