Half-Life 2 protest didn't go too badly, more than 13,000 participants
13,000+ turned up for Half-Life 2 protest, still no news of Half-Life 3.

Published Sun, Feb 5 2012 11:19 PM CST
|
Updated Tue, Nov 3 2020 12:29 PM CST
We reported about the Half-Life 2 protest that was going on over the weekend, so that Valve would hopefully take notice, step up and release some information on Half-Life 3. How did this go?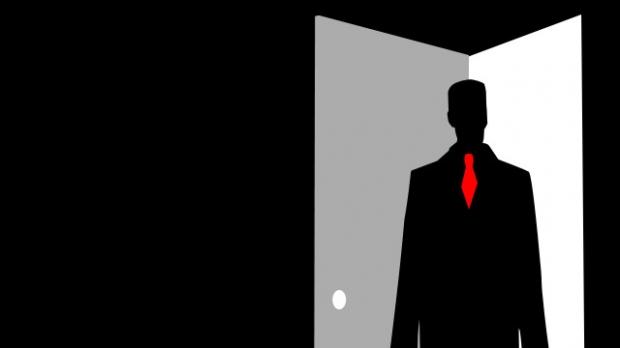 Well, Half-Life 2's numbers went from the 3000-mark, to over 13,000 during the protest. This pushed Half-Life 2 into the top 20, and just short of the top 10. At its peak, it sat at number 11. Very nice for a protest.
Of course, 30,000+ members were touted to take part in this protest. The organiser has said:
I am personally impressed with what we've achieved today. We're nowhere near done - in fact, we are currently in the process of planning new activities; this was only our first attempt, and, in my eyes, was a success for everyone.
Related Tags