Crackle has launched an Xbox Live app, gives US, UK, Canadian and Australians access to TV shows, movies, for free
Crackle arrives on the Xbox 360, is Kinect-compatible, free TV shows and movies to Xbox Live Gold su.

Published Thu, Feb 2 2012 9:23 PM CST
|
Updated Tue, Nov 3 2020 12:29 PM CST
I've never heard of Crackle until now, so I've just pushed that rock up off my back and thrown it to the side for now. Crackle is part of Sony Picture Entertainment's video entertainment network, and now gives UK, US, Canadian, and Australians access to a bunch of TV shows and Hollywood movies, all for free.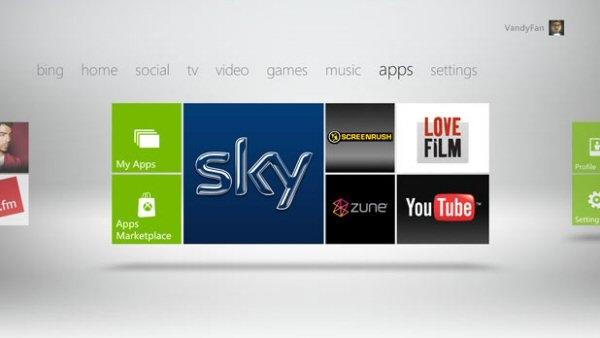 For free! Free, as in, nothing? Well, Crackle is ad-supported, but it's not a direct competitor of paid-for video-on-demand services such as Netflix, which is also available on the Xbox Live hub, but instead Crackle offers a range of old movies, TV shows and animated series.
Phil Lynch, VP Digital Networks and Games at Sony Pictures Television says:
Crackle is the single best multi-platform source of free, ad-supported Hollywood films and television series. By our continued emphasis on cross-platform distribution, we are bringing an unparalleled viewing experience directly to Crackle's largest demographic of 18-34 males through their Internet-enabled devices. We are thrilled to be part of Xbox LIVE's entertainment expansion.
Crackle has films from studios such as Columbia Pictures, TriStar Pictures, Screen Gems, and Sony Pictures Classics with the most recent film on Crackle being Guy Ritchie's "Revolver." Content isn't that heavy now, but it is expected to expand in the near future.
Crackle is available to Xbox Live Gold subscribers only and is also compatible with Kinect's voice and gesture controls as well as the Bing search feature.
Related Tags