Samsung Galaxy S III will receive its own special launch event 'in first half of 2012'
Samsung confirms Galaxy S III delay, also confirms Galaxy S III will have its own launch event somet.

Published Thu, Feb 2 2012 1:26 AM CST
|
Updated Tue, Nov 3 2020 12:29 PM CST
Samsung has confirmed with TechRadar, that the successor to the super-awesome Galaxy S II, the Galaxy S III won't be seen at Mobile World Congress this year. The Galaxy S II was announced at last year's MWC, but the successor will miss the show. Boo.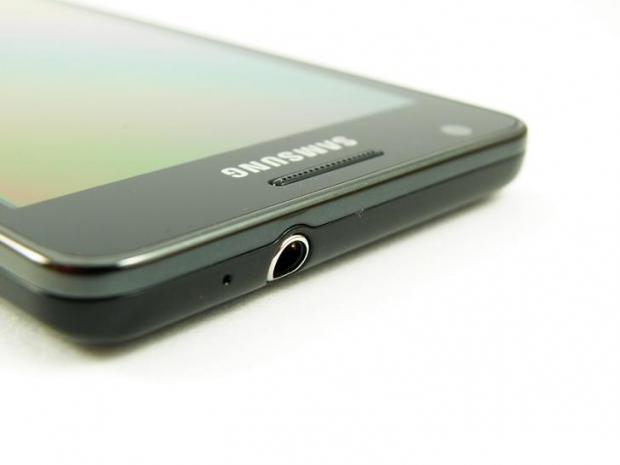 It was revealed that the Galaxy S III will receive its own separate event to show off the new phone:
Samsung is looking forward to introducing and demonstrating exciting new mobile products at Mobile World Congress 2012. The successor to the Galaxy S2 smartphone will be unveiled at a separate Samsung-hosted event in the first half of the year, closer to commercial availability of the product. Samsung stays committed to providing the best possible mobile experiences for customers around the world.
What are your thoughts? As a GSII owner, I can't wait. I think it'll kick the iPhone 5's arse, all over the floor. The iPhone will have more hype, and sell more... but it will have to be a seriously huge jump over the lacklustre iPhone 4S, which wasn't that much better than a suped-up iPhone 4. Plagued with issues, too. Samsung's next-gen Galaxy S III will most likely sport a quad-core CPU, which will already catapult it way beyond the current iPhone 4S/Galaxy S II's dual-core CPUs.
Will this be the start of Apple's biggest competitor getting a foot-up on them? Bring it on, I say. Consumers benefit the most out of these smartphone wars!
Related Tags