Kinect and Notebooks, Microsoft to change the way we interact with devices
Microsoft wants Kinect on laptops, prototypes are "in the wild"

Published Wed, Feb 1 2012 2:33 AM CST
|
Updated Tue, Nov 3 2020 12:29 PM CST
Later this year, and much more in 2013, we should see Kinect on, or in, notebooks. Ultrabooks are set to be the new craze, Windows 8 will power these new Ultrabooks and Microsoft wants to step in between and place a Kinect motion-based device.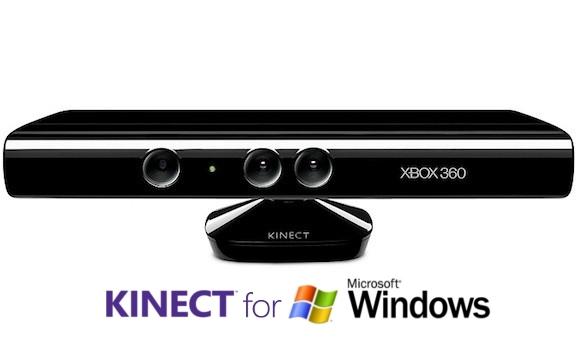 The Daily has some "sources inside Redmond" who have been kind enough to give some details on the upcoming Kinect-powered Windows 8 portables. It has been stated that it will be an "exclusive relationship," where Microsoft will license the technology out to manufacturers such as ASUS, but with conditions. Partners using Kinect won't be allowed to use competing motion-control tech in their devices, for example.
Prototypes are "in the wild," where Microsoft technicians have used them in places with a lot of audio and visual background noise, such as coffee shops and bars. It's also been said that Kinect absolutely kills battery life. One solution mentioned hints toward a clip-on unit, with its own battery pack.
Microsoft are also allowing makers to customize the look and feel of Windows 8 on Kinect-enabled devices. Whether this is a good or bad thing, is anyones guess. Some makers will put lots of time into it, making it look nice and swish, others will cannibalize it and could give Kinect a sour taste in end users' mouths.
One thing that has me excited is the mentioned of "Mission: Impossible"-style tech. A feature called "log me in," where a user sits in front of the device, says the password, and the Kinect sensors analyze the face and voice, if matched, access to the machine is granted. I want this, now.
Related Tags