Sony will be the last to announce their next-gen console, PlayStation 4 probably won't make it until sometime between 2013-2016
Sony will be the last to announce next-gen console, if 10-year life cycle continues, it could be 201.

Published Mon, Jan 30 2012 10:15 PM CST
|
Updated Tue, Nov 3 2020 12:29 PM CST
According to the leader of Sony's French gaming division, Sony will most likely be the last to announce its next-generation console. Philippe Cardone, CEO of PlayStation France, told Le Point that they are in no rush to reveal details on their next-gen console.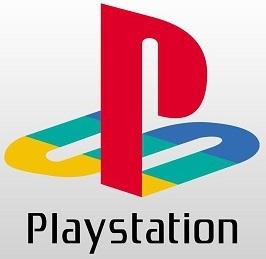 This is fuelling rumors that Sony aren't even at a prototype design stage for the PS4, which means it can't be shown off to developers or at gaming events such as E3. Sony claims that there is "no pressure", but considering that Sony's console ranks third behind Microsoft's Xbox 360 and Nintendo's Wii, you would think they would be out of the "meh" stage and into the "we need to have another console out in 2 years, max."
With the Wii U launching this year, Microsoft's next-gen Xbox launching next year, Sony will be in a lot of trouble. Wii U won't have the best graphics, but once the next-gen Xbox comes out and stomps all over the PS3 in terms of functionality, features, and graphics... what will Sony do? Sit back and let Microsoft take all the glory? Sony needs to let the PS4 prototypes loose to companies, now.
10-year life cycles, in this world of technology, is pathetic. Smartphones and tablets pounce over themselves every 6 to 12 months, gaming consoles are now stagnant, old horse, less-than-720p-output machines which are in today's standards of Full HD/120Hz, etc - pathetic.
Related Tags