RumorTT: Xbox 720/Next to be six times as powerful as current-gen consoles
RumorTT: Xbox 720/Next to be just six times as powerful as current-gen consoles, sports a Radeon HD

Published Tue, Jan 24 2012 11:13 PM CST
|
Updated Tue, Nov 3 2020 12:29 PM CST
It seems rumors of the next-gen Microsoft console is getting the most talk lately, with more news of the Xbox 720/Next console from "sources close to the project" that told IGN.
There were initial reports that the next-gen console from Microsoft would sport the new GCN (Graphics Core Next) architecture that is found in the newly-released AMD Radeon HD 7900-Series, but it seems that the console might tap some of the 6000-Series of GPUs.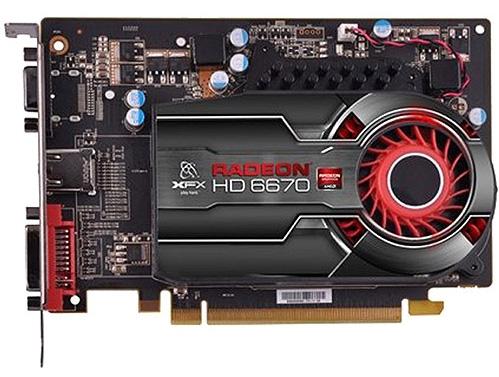 IGN's sources claim it will use a Radeon HD 6670-like GPU, which offers support for DirectX 11, multi-display output, 3D and 1080p HD output. In "real terms", this would allow the next-gen Xbox's graphics processing power to be nearly six times as powerful as the Xbox 360, and just "20-percent greater performance than Nintendo's forthcoming console, the Wii U."
Seriously? Just six times faster? It will have been 8 years since the Xbox 360 launched when the next-gen Xbox arrives, and all we get is six times? Mid-range PC's will be faster than that, before it is even here. Heck, my current GTX 570 SLI setup is faster.
Considering most rumors have led us to believe that the Wii U will only be a little faster than the current-gen Xbox 360, how can the next-gen Xbox be "six times as powerful as the current-gen Xbox 360", yet only 20-percent faster than the Wii U. If the Wii U is only a little faster than the Xbox 360, it doesn't make any sense whatsoever.
Heavy amount of salt required with this rumor.
I'll be sorely disappointed if all we get is a 6 times improvement, we need 1080p @ 60fps minimum.
Related Tags