Battlefield 3's Community Manager, Daniel Matros has said that there is "new stuff" coming for Battlefield 3. What would he mean by "new stuff", well, he has said that new content was being created, but the actual announcement won't be for a few weeks yet.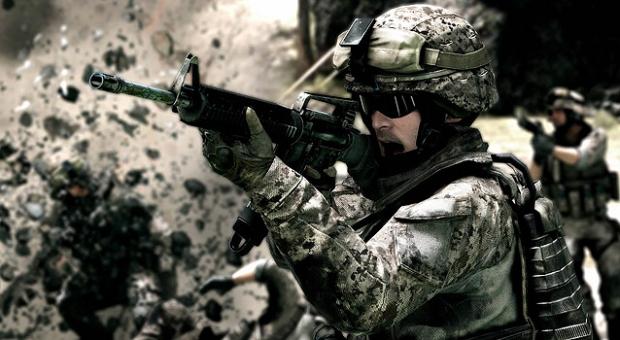 Matros tweeted:
New stuff happening as in 'new stuff happening in the studio today that will be announced later on. We´re a few weeks away from it but yes, it will be something people have been looking forward to.
What could it be? Rumor has it that we might see the return of Battlerecorder, which lets you record matches and play them back at a later date. Something like this would really change the Battlefield 3 universe, completely. We would see new machinima, and way cool YouTube videos of Battlefield 3 in action. Please let it be Battlerecorder.