Samsung have today released two new firmware updates for their SSD 830 Series of solid-state drives. The first update, named CXM02B1Q, was released two weeks ago, but due to CES, no one really noticed it.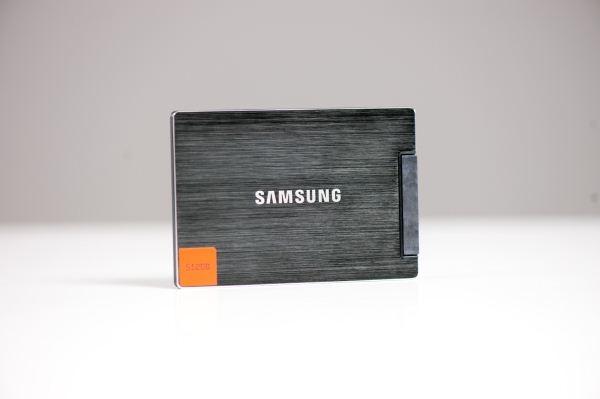 The release notes state that the update fixes a BSOD or hang issue when waking the computer up from hibernation mode. The 830 Series has been said to be one of the most reliable SATA 6Gb/s SSDs, with the issue not affecting all users, it still affects some. Samsung also claim that the update fixes partition issues with some enclosures and laptops.
The second update, named CXM03B1Q, was released last Thursday and it's identical to the earlier update, but sports improved compatibility and stability of the update tool. If you want to grab the latest firmware for the Samsung 830, download it here. As always, do so at your own risk and perform data backups beforehand.