With my beautiful 10-month-old daughter getting multiple teeth at once, it felt right comparing the issues between 28nm and teething. Onto the news! We all know transitioning from an older fabrication to something newer, better, and more exciting can be, well, hard. It's being reported that both TSMC and GlobalFoundaries are both experiencing serious yield issues with their 28nm process nodes, according to Mike Bryant, technology analyst at Future Horizons.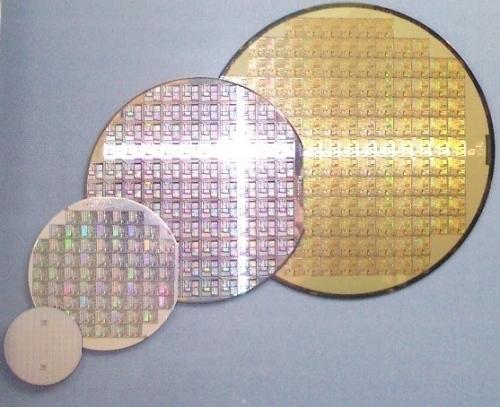 This is reportedly causing a rash of non-working wafers, to the point of having nothing working with some chip designs submitted for production. The problem seems to stem from pressure of bringing these new products to the market, rather than a problem with the technology itself. It takes time, something they don't have, and without said time, they can't iron out all of the issues and they're getting stuck.
Bryant says:
Foundries have come under pressure to release cell libraries too early - which end up with designs that don't work. At 45-nm, only NVIDIA was affected. At 28-nm any problems for TSMC will be problems for many customers.
TSMC is right now, attempting to launch no less than ten 28nm-based designs from seven different companies. GlobalFoundries is supposedly doing worse, with their 32nm and 28nm nodes struggling, as they are using problematic gate first processing and this gets sagged down more as they're using processes from AMD and IBM. Debugging two processes at once can cause issues, on top of the bitch-slapping between Dresden and the US bases, bad management is apparently to blame.