Intel reports record year, $54 billion in annual revenue
Intel had a great 2011, $54 billion in annual revenue makes it a record year.

Published Fri, Jan 20 2012 3:16 AM CST
|
Updated Tue, Nov 3 2020 12:29 PM CST
Intel have today reported a full-year revenue of an astounding $54 billion, with an operating income of $17.5 billion, net income of $12.9 billion, and EPS of $2.39. The thing associated with all of those huge numbers? They're all records. Intel had an amazing year in 2011.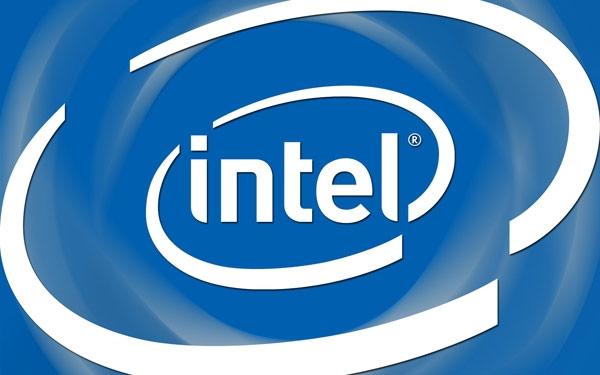 Intel generated approximately $21 billion in cash from operations, paid dividends of $4.1 billion and used $14.1 billion to repurchase 642 million shares of stock. Q4 2011 saw Intel post a revenue of $13.9 billion, operating revenue of $4.6 billion, net income of $3.4 billion and EPS of 64 cents. Q1 2012 has been good so far, with their business outlook mentioning revenue sitting at $12.8 billion, plus or minus $500 billion.
Full-year 2012 details are interesting, with stand-outs like Research & Development (R&D) expected to hit $10.1 billion. With Intel heading into the smartphone market, that $10.1 billion could go a very long way. With their lead bulldozing the CPU competition, Intel don't really even need to release something that much faster to stay on top. But, if they slow down, it might give AMD enough time to catch up.
Tick, tock, Intel. For more details, for which there are plenty of, check out Intel's report.
Related Tags