AMD have had quite a good launch with their Graphics Core Next bizzo, the Radeon HD 7970. But Team Green have a juicy new rumor today, that they might release their Kepler-based products early, and not in the earlier-reported March-April timeframe.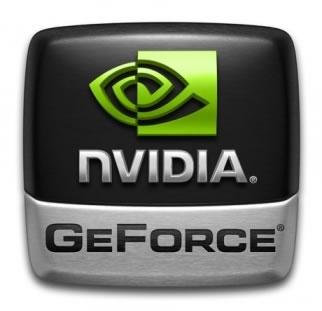 It would launch as early as next month with reports coming from ChipHell.com, where they say it will launch in February. The GTX 680 is rumored to sport the same performance as the AMD Radeon HD 7970, with a clock speed of 780MHz, but only 2GB of video memory. NVIDIA seem to be cheap on the video memory these days, which could indicate that the new cards might not do multiple monitors from the single card.
AMD's always thinking a few steps ahead, so throwing 3GB on the cards is great for Eyefinity users, and the 4K monitor support. NVIDIA only using 2GB is a worry, especially for 3-screen setups, or 3D Vision Surround setups that suck up that RAM like a GPU vacuum cleaner. Time will tell, and as usual, enjoy some TweakTown Salt.