RumorTT: Intel-based Windows 8 tablets could start at just $600
RumorTT: Wintel tablet PCs could start from just $600.

Published Mon, Jan 16 2012 7:27 PM CST
|
Updated Tue, Nov 3 2020 12:30 PM CST
You know what? Over the course of CES, I noticed I'm actually excited for something for once... what is it? Windows 8 tablets. I really think they could change things up this year, with full Windows capabilities, a next-gen, touch-based OS, proper touch-based tablets, it would really change things up against the kinda basic tasks the iPad can do compared to the powerhouse OS X. Anyway, DigiTimes is reporting that we could see Intel-based tablets starting at just $599.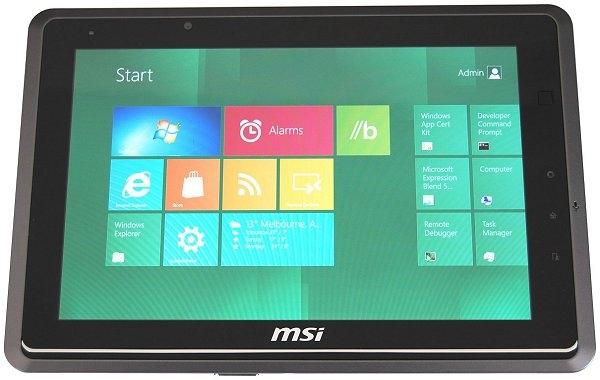 This is due to Microsoft and Intel both willing to drop their related hardware and software quotes, as you can imagine, this will shave down the price considerably. This is of course, according to "sources from notebook vendors". DigiTimes never runs out of sources, up, down, and sideways from the supply chain, so I'm throwing some salt at you, now.
These same sources claim that Intel and Microsoft are struggling since if Microsoft drops its Windows 8, and Intel drops its Clover Trail-W prices, whilst this strategy could help raise Wintel-based tablet PC's market share, it could seriously damage pricing in the PC market and bring down both their margin performance.
If Intel doesn't reduce their Clover Trail-W platform prices, vendors could look elsewhere at ARM-based solutions such as those offered by NVIDIA, Qualcomm and Texus Instruments for their Windows 8 needs to reduce their costs.
Related Tags