Telstra have just unveiled the details of a new "white label" 3G mobile service that they plan to sell to telco customers in a bid to boost its dropping wholesale revenues. While they'll offer access to their 3G network, Telstra keep the keys to their full Next G package, where it won't let rivals access it.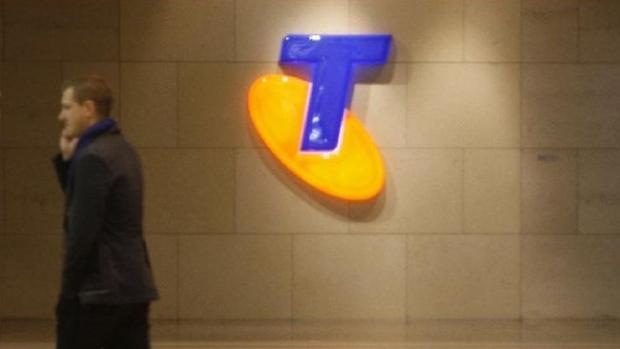 Telstra's 3G wholesale product will cover 97-perent of the population and sport typical download speeds of between 550Kbps to 3Mbps. The new wholesale plan will rollout in two phases, the first will roll out to offer post-paid-only services, while the second one which is planned for late-2012 will provide resellers with a fully fledged white label mobile service. This will le them offer pre-paid, post-paid, and wireless broadband services.
By not offering full speeds on the white label service, they stop cannibalisation of their superior Next G products, this protects their premium product lineup. Telstra have said:
This is a competitive and high quality product which delivers great coverage and speed to our wholesale customers. We believe it is a competitive 3G offering in the wholesale market.
Even though other wholesalers are preparing to offer 4G services, like their 3G services, they most likely either won't be up to speed, or will quickly be bogged down. Comparing Telstra's Next G speeds to other telco's is quite easy, and with the ever-expanding smartphone and tablet market in this country, people want speed, lots of speed.