RumorTT: Pegatron, Foxconn reportedly begin assembly of next-gen iPad
RumorTT: Next-gen iPad begins assembly at Foxconn and Pegatron.

Published Thu, Jan 12 2012 4:25 AM CST
|
Updated Tue, Nov 3 2020 12:30 PM CST
Macotakara, a Japanese blog, reports that Apple's contract manufacturers, Foxconn Electronics and Pegatron Technology, have both been issued orders to start assembly of next-generation iPads, set for an early-March launch. This comes after reports from an iLounge story where editor Jeremy Horwitz said he had hands-on experience with a next-gen iPad prototype.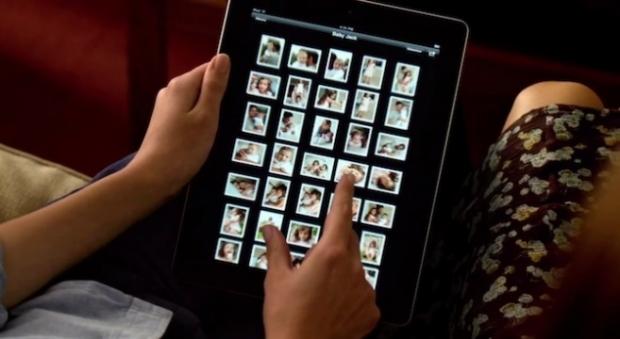 Horwitz said:
The new iPad's body is so slightly thicker than the iPad 2 that the change is unnoticeable on first inspection; a roughly 1mm increase will barely be perceptible to users. We've heard that the only accessories that might have issues are cases, and then, only cases that were precisely contoured to fit the iPad 2's back. [...] Switch, button, speaker, and other elements located on the side edges are all the same, as are the headphone and Dock Connector ports. In other words, last year's accessories should generally work properly with the new model, which is great.
Macotakara also reported that Sharp would provide panels for the next-gen iPad, and it will sport the 2048x1536-pixel resolution. Super, super sweet. Macotakara also reported that Pegatron would account for nearly 85-percent of the iPad production, leaving Foxconn with 15-percent. This is similar to how the split went with iPhone 4S manufacturing.
If a next-gen iPad launches, I'm confident it will be an iPad 2S. Considering it's just internal changes, I can't see Apple making it "iPad 3". I think they'll leave that for a huge change in the tablet, and launch that later this year to combat tablets like the upcoming refreshed ASUS Transformer Prime (sporting the 1920x1200 display), and any future Samsung-based device.
Related Tags