CES 2012: LG have announced during CES 2012 that it is adding voice recognition and 3D gesture control to their Cinema Screen range of 3DTV products in 2012. Not only are LG putting the Smart in TV, but they're adding interactivity.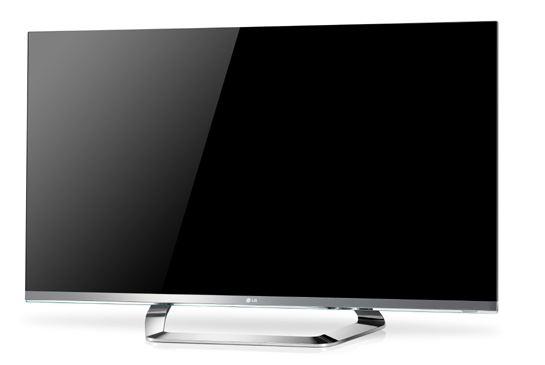 They unveiled an 84-inch "ultra-resolution" TV that has a 1mm bezel, other displays will arrive in 55- and 60-inch and will be slimmer than 5mm. The new Cinema Screen lineup sports an upgraded LG Smart TV platform with a redesigned Magic Remote and touch-screen plasma. It will also include voice recognition and a 3D gesture interface to enable gaming and searching by gesture. You'll be able to talk to the TV and gesture commands at it, too.
LG didn't stop there with the unveiling and announcements, they also mentioned Smart Share Plus with Wi-Fi, which lets you watch whats on your TV, directly on your mobile device. The new platform will also reportedly make it easier for developers to create new apps for the TV.
The only problem I have with all of these new TV announcements, is that it makes my upgrade path this year around eleventy billion times harder. Sigh. #firstworldproblems