ASUS unveil ROG sound cards, Xonar Phoebus PCIe sound card, ThunderFX USB external sound card
ASUS enters Republic of Gamers sound cards, introduces PCIe-based and USB-based ROG sound cards.

Published Tue, Jan 10 2012 7:33 AM CST
|
Updated Tue, Nov 3 2020 12:30 PM CST
CES 2012: The Republic of Gamers team is pretty damn awesome, not only do they make some truly kick arse motherboards, but they also have gaming accessories like keyboards, mice and headsets and are now set to enter the sound card market, too.
ASUS teased at CES the ROG Xonar Phoebus (the God of Music and Light) and is a standalone product (not bundled with a motherboard). Xonar Phoebus is rated at 118db SNR and includes the regular outputs, a dedicated amplifier for driving up to 300ohm headphones and a volume control/wire extender for gaming headsets.
It sports the usual ROG black/red theme and looks insanely sexy for a sound card. I/O wise we have headset connectors, power for the volume control, line-in, 5.1 audio and SPDIF-out as pictured below.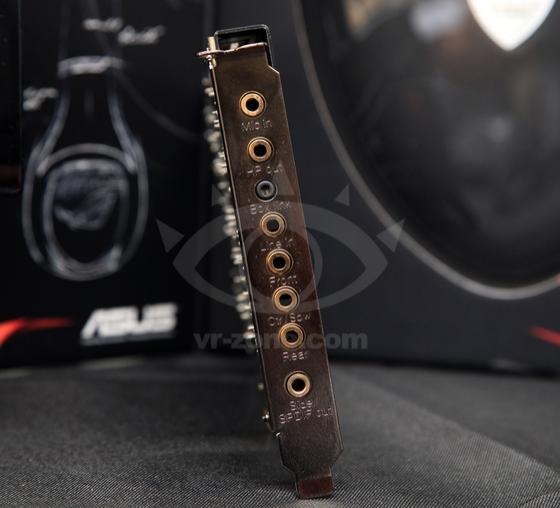 Xonar Phoebus also includes PCIe power in the form of a 6-pin connector, which is most likely for the amplifier. High-quality gold plated jacks are used in the I/O panel, and it sports the C-Media DSP which is used on non-ROG ASUS products such as the Xonar STX. Headphone output and microphone output are handled by a Realtek ALC889 codec, pictured below.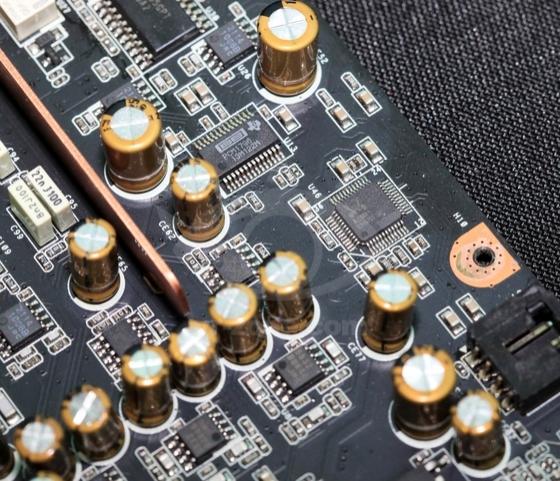 Next up we have the ROG ThunderFX, which is an external USB follow-up to the ROG Thunderbolt audio that was included in the package with the Rampage III Extreme Black Edition, and selected editions of the AMD-based Crosshair V Formula.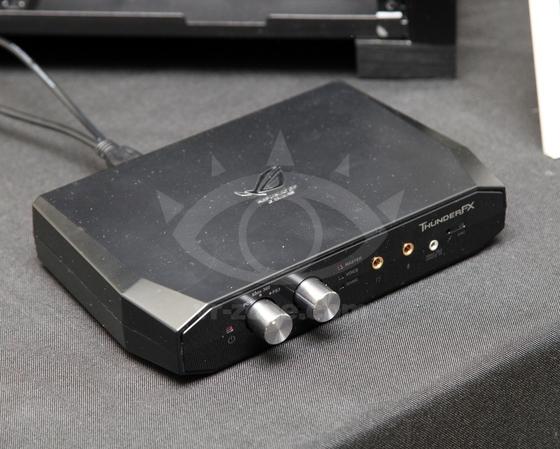 On the front, we have a selection for multiple inputs (PC, Xbox 360 and PS3) and different audio presets for various scenarios (Master, Voice, Game). It also has headphone and microphone inputs on the front and volume adjustment, too.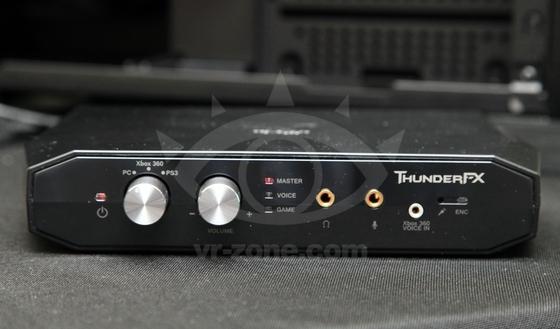 If the ROG ThunderFX is turned around, the back is actually quite bland: just RCA left/right audio connectors for input and USB for power and PC sound card connectivity.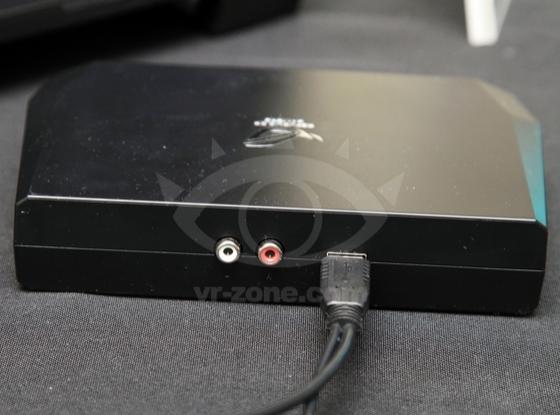 Software wise, below is just a preview of what is to come, and it sports the usual ROG color scheme once again and looks similar to what the Thunderbolt interface looks like.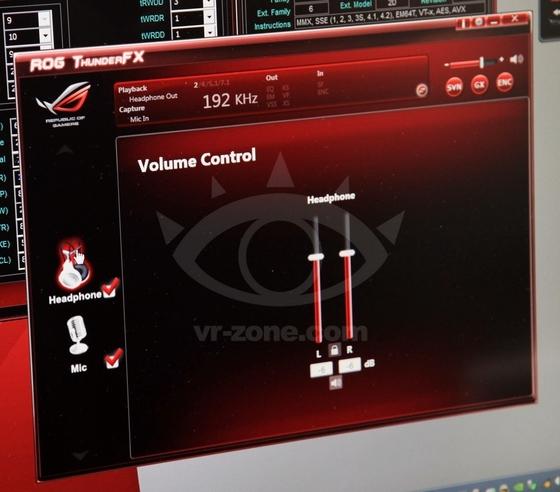 Related Tags