CES 2012: It's not all consumer electronics to be used indoors at CES, there's also ourdoor-y type in the form of a car from Ford. Ford have just announced their 2013 Fusion, which is an all-new car packed to the rim with gadgets and tech like adaptive cruise control and comes in gasoline, hybrid and plug-in hybrid variants.
Effiency for the mid-sized sedan ranges from 26MPG city and 37MPG highway in the gasoline variant to 44MPG city and 44MPG highway for the lithium-ion-packed hybrids. The Fusion Energi plu-in sports an estimated 100MPGe, which is 7MPGe better than the Volt and 13MPGe better than the Prius plug-in. Not only that, the Fusion is actually bigger than the two models mentioned.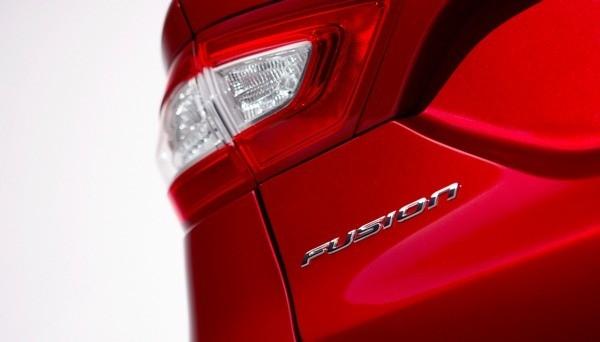 It can also drive for 20 miles on electricity before starting its engine, and will accelerate all the way up to 62MPH on battery power alone. This is a great feature for those who just want to duck out to the shops, or go out to dinner or see a movie.
Infotainment is something worth mentioning, too. It sports the latest, more-simple version of MyFord Touch which is paired with SYNC. Like the Focus Electric or C-MAX Energy, charging, heating and cooling can all be controlled remotely with MyFord Mobile.
Pricing hasn't been mentioned, but Ford has said it will show up in stateside showrooms later this year.