CES Unveiled was a wash; check out what we found to be more worth your time!
CES Unveil..... what?! Venetian architecture 3500 times better.
Published
1 minute & 33 seconds read time
So as Cameron and Chris talk me into running through CES Unveiled, I found myself packed in a room with hundreds of people, just after what should have been the biggest tip off of the night. As we passed through the doors, there was a lady handing out iPhone cases to everyone who wanted one. Once we passed through the doors you see food, a bar at each end of the hall, and what seemed to be an iHall.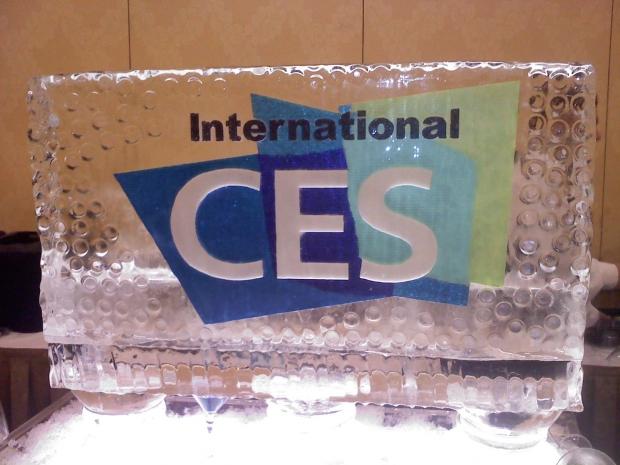 With select few displays showing convection cook tops, some radar detectors, and the most impressive of the whole room was the ice block that chilled the Vodka for the Martini's that were given away to keep us in the room longer. I realize it was an open bar, and that is all fine and great for us who were in the room, but poor Cameron had to drink his Jack and Cokes with Coke Zero of all things, as regular Coke was something the bartender seemed to have no concept of!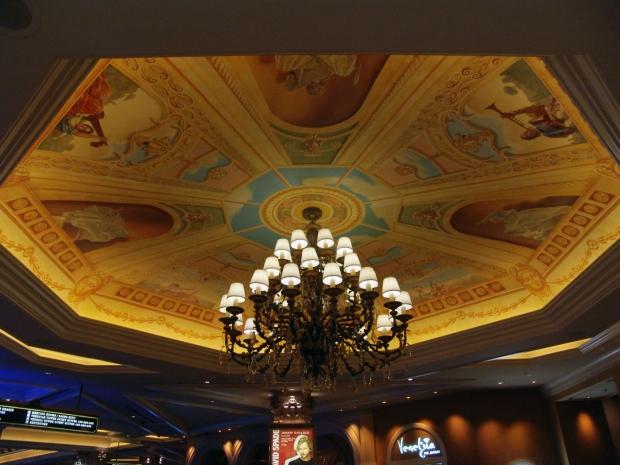 After fighting your way through tons of people and getting slammed by bags from every angle as you try to squirm your way through the masses, I for one was left underwhelmed at what was actually being displayed to kick off the event. Most of my time speaking with others was spent looking at the nuances of the new convection cook tops, as it was seriously the biggest draw to me personally in the room, as I don't own any Apple products. For those that do, there were a couple of cool devices to mix with your iPhone and iPads, but again, enough is enough with the iGadgets.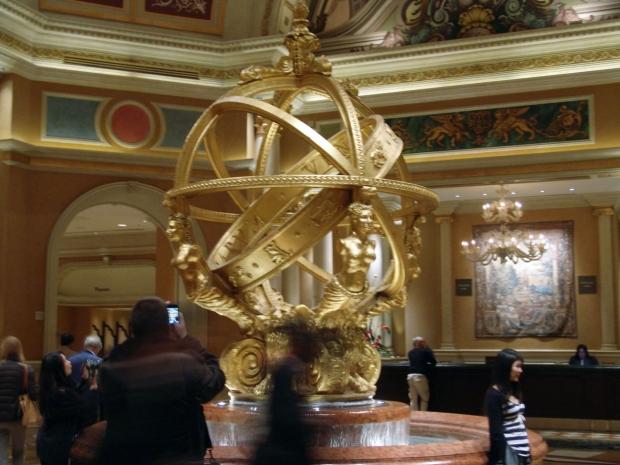 As we left the hall, I found that the more important and technologically advanced parts of the show actually were seen in the main lobby as we exited the Venetian Hotel. For a first time CES attendee to be more impressed with a light fixture, a couple of paintings (really good ones I might add), and the golden sphere that Cameron, Chris, and I are pictured at offered the biggest smile of the night on all of our faces.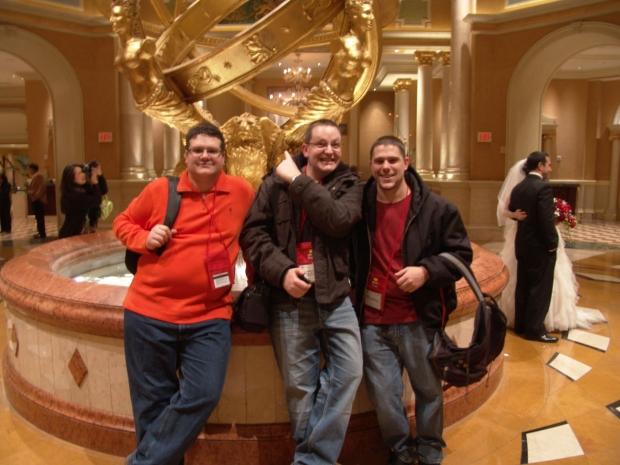 For someone new to this experience, suffice it to say, this event was nothing that warrants attention or peeked my interest in the slightest!
Related Tags