Space Quest fan game, Vohaul Strikes Back, a fan-made feature-length sequel to Space Quest
Space Quest sequel has been born, fan-made "Vohaul Strikes Back"

Published Sun, Jan 8 2012 9:22 PM CST
|
Updated Wed, Mar 10 2021 1:19 PM CST
Team VSB, a bunch of peeps who have built a feature-length Space Quest game called "Vohaul Strikes Back" is now available, and best of all: for free. Vohaul Strikes Back is a labor of love, with nearly 10 years of work going into the game.
It's also the first original Space Quest game of this scale since the official Space Quest 6 which was released all the way back in 1995. Vohaul Strikes Back doesn't include a voice pack, but Team VSB are working on one. If you'd like to help the team out with the voice pack, you can reach them through their forums.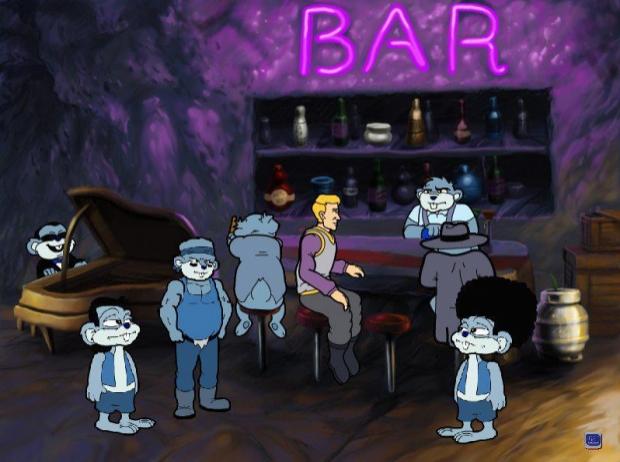 You can check out their website here, and download the game (again, for free!) from here. I'm quite enjoying the amount of love these old-school adventure games are getting, now if we can just get updated Full HD versions of my favorite FMV games such as Night Trap, Under a Killing Moon and others, I'd be in nostalgic heaven.
Related Tags