Just when I'm looking to upgrade my TV, LG have announced a new TV. LG have of late been pushing their 3DTVs as Cinema 3D, but now they're introduced some new 3DTVs that include a 1mm thin LCD bezel called "Cinema Screen".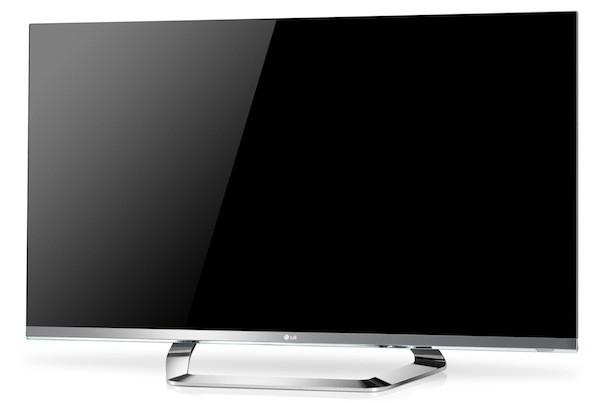 LG claim that this brings the experience closer to the theater, but that's not the only cool feature this new range sports. LG have also announced it will throw in Dual Play, which uses polarized glasses to allow two different players only view their perspective on the full screen at once in games that support it.
President and CEO of LG Home Entertainment Company, Havis Kwon, chimes in with:
The 3D experience is still evolving and we at LG intend to push the limits of what 3D can deliver. With our 2012 CINEMA 3D Smart TVs, we have been able to take a significant step forward, thanks to a series of new and upgraded 3D features led by the CINEMA SCREEN Design.
You may remember this kind of technology, as Vizio have "Versus" and Sony have the same tech in their PlayStation 3D display. CES should be a very, very good time for screen technology. I wonder if I'll see something I want and will wait for, or whether it will drop the prices of the current 65-inch screens I've been looking at. Although, a 1mm thin bezel is damn sexy indeed.