HP tried to palm off (geddit?) WebOS to Amazon and others for $1.2 billion
HP tried to sell WebOS to Amazon, others for $1.2 billion.

Published Tue, Jan 3 2012 2:21 AM CST
|
Updated Tue, Nov 3 2020 12:30 PM CST
HP's TouchPad has gone through a million and one things, and another piece of the puzzle has leaked out that they tried to palm off its Palm/WebOS properties to potential buyers for a very nice $1.2 billion.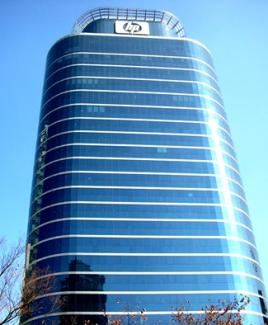 That is the same price HP paid for the company back in 2010, and even then, were criticized by analysts for the expensive buyout claiming the deal sorely overvalued Palm and that was over a year ago now. HP tapped the wallets of Amazon, Intel, Facebook and even Samsung to offload Palm. No one was willing to make such a large investment though.
Not only did HP put a $1.2 billion price tag on the property of Palm/WebOS, they insisted they maintained rights to use WebOS in their printers. Most companies would look away once they realised HP were flogging off the property for the same price, with preconditions and stipulations stuck to it. After being unable to rid themselves of Palm/WebOS, HP sent the project to the open-source bin so it can evolve, free of obligations from the company.
The results of this move have yet to taken effect, but we may see HP try to create an open-source relationship along the lines of Webkit, Chrome or even Android. HP CEO Meg Whitman has previously mentioned that WebOS will continue to be featured in HP products so the commercial outlook of the platform remains mostly positive.
Related Tags