Apple's Siri tells kid to "Shut the f**k up"
iPhone 4S' Siri tells kid to "Shut the f**k up"

Published Mon, Jan 2 2012 11:22 PM CST
|
Updated Tue, Nov 3 2020 12:30 PM CST
Originally, I didn't want to use the headline with a swear word in it, but it does look catchy. Now that you're reading this news, the latest news out of the UK will interest you in regards to Apple's iPhone 4S personal assistant, Siri.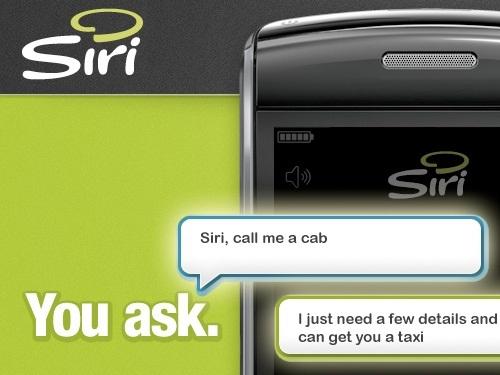 A demo version of the phone was on display in Tesco, where a 12-year-old kid was testing it and asked Siri "How many people are there in the world?" Siri replied with "Shut the f**k up, you ugly tw**." Wow. Just wow, Siri.
UK-based newspaper, The Sun, had an exclusive story, where the mother of the child is obviously rather shocked and annoyed with Siri's response. She told The Sun:
The phone was a demo version and was low enough on the shelf for Charlie to have a go with it. He asked it a simple question and we couldn't believe the filth it came out with. I thought I must be hearing things. So we asked again and the same four-letter stuff blared out. I asked for the manager and after staff heard it they agreed to unplug it.
The staff at the Coventry Tesco store said that the phone had been 'tampered with' and this should never had happened. Tesco have stated they've launched an investigation and the handset is being sent back to Apple for some diagnostic tests.
I'm sure you can tell it had been tampered with when Siri says "tw**", which is (as far as I'm aware) UK slang - being in Australia, I've heard of it, and always thought it was a UK thing.
Related Tags