Nintendo's next-generation console, the Wii U, is only a few months away from our grubby little paws. With this thought, The Daily has learned that Nintendo plans to implement a "full-blown app store" for the system.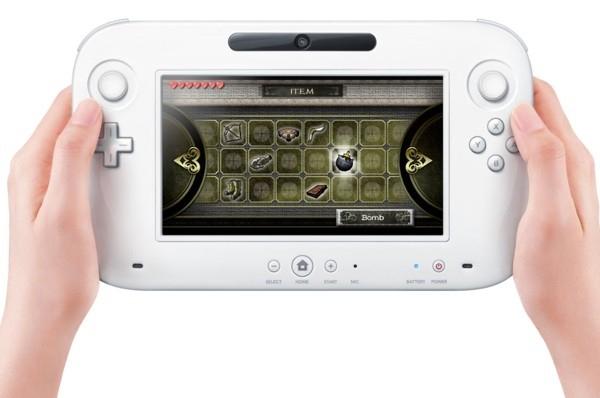 At the moment, Nintendo mainly use repositories that act as "light" app stores: The DSi Shop for its portables, and the Wii Shop for the current Wii console. Most of the apps found on the 'stores' are just quite basic, and don't serve customers what they want like the Android Market and App Store on the smartphone/tablet devices.
The Wii U's as-yet-unnamed store will definitely offer more, proferring a wider variety of apps, according to a person familiar with the matter. Wii U owners will be able to use apps that operate on the Wii U itself, such as MLB.TV, and others that run independently on the Wii U's controller. Considering that the Wii U's controller is a beast in itself, sporting a 6.2-inch touch screen, one can imagine the possibilities it can bring to the table.
What is unknown, is whether Nintendo will profit from it. Being more of a 'casual' gaming system, it will be interesting if they shift over their points system which is found on the WiiWare and DSiWare, or use an Apple-like pay-to-play system.