S.T.A.L.K.E.R. 2 might still get released after all
S.T.A.L.K.E.R. developer's hopeful tweet, could S.T.A.L.K.E.R. 2 still be in development?

Published Tue, Dec 27 2011 5:24 AM CST
|
Updated Tue, Nov 3 2020 12:30 PM CST
It was only two weeks ago now that we reported the development team behind S.T.A.L.K.E.R., GSC Game World, closed their doors. But it seems now, there is a slight, slight glimmer of hope amongst all this doom.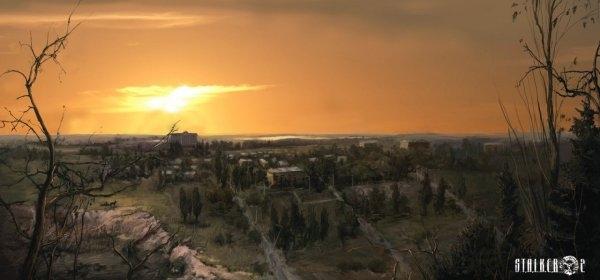 There has been a tweet from GSC's official Twitter feed, which is offering some hope to S.T.A.L.K.E.R. fans:
Dear Stalkers: We will not be releasing any official news until around mid January. However there is cause for hope! Good hunting!
What does this mean? Could we still see S.T.A.L.K.E.R. 2? Could we expect a S.T.A.L.K.E.R.-related announcement? Well, I'd expect as much from that tweet. As soon we hear something, you can be sure we'll report on it.
Related Tags