Want Siri on any jailbroken iOS 5 device, legally?
Siri can be installed onto any jailbroken iOS 5 device, legally, right now.

Published Tue, Dec 27 2011 4:17 AM CST
|
Updated Tue, Nov 3 2020 12:30 PM CST
In just a few months, iOS hackers Grant Paul (chpwn), Steve Troughton-Smith and Ryan Petrich have worked together to release Spire, a new installer that will easily set up Siri on your jailbroken iOS-powered device.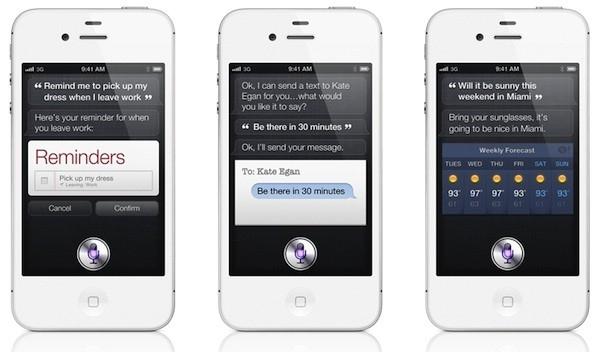 Apple have tried their hardest to keep Siri an iPhone 4S-exclusive, Siri now runs on iPads, iPhone 4, iPod Touches and the iPhone 3GS. They've done this before, but this time it is legal, avoiding the copyright infringement inherent in previous hacks.
Once it is installed, it will start a 100MB download of Siri directly from Apple, and you'll require your own proxy server with donated info from an iPhone 4S to hold the line between Apple's backend and yourself. Spire is available right now on Cydia, and Troughton-Smith tells 9to5 Mac that the next major step might not come until after the iPhone 4S has been jailbroken, so they can avoid the proxy servers altogether, making it a much easier process.
Related Tags