Samsung to acquire Sony's shares in S-LCD, enter a new strategic alliance
Samsung purchase Sony's stake in S-LCD, create new agreement with Sony.

Published Mon, Dec 26 2011 7:30 PM CST
|
Updated Tue, Nov 3 2020 12:30 PM CST
After a 7-year partnership with S-LCD, Samsung have acquired all of Sony's shares in the joint-venture for close to $939 million. S-LCD will now become a wholly owned subsidiary of Samsung. Up until now, Sony owned 50-percent of S-LCD.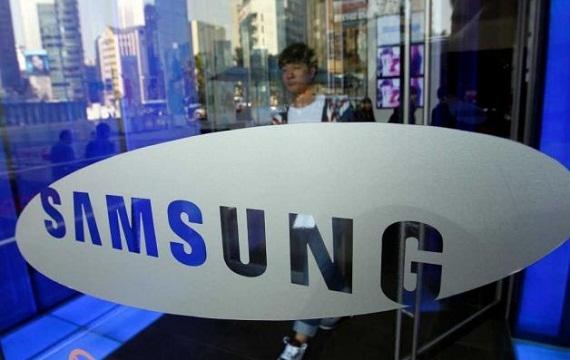 On top of this, both companies have entered into a new strategic agreement for the supply and purchase of LCD panels, with the end goal of increasing the competitiveness of both Sony and Samsung. The agreement also allows Sony and Samsung to continue cooperative engineering efforts focused on LCD panel technology.
The deal allows Sony to monetize its shares in S-LCD, giving them a nice injection of nearly $1 billion in cash, as well as the new strategic agreement.With the LCD panel and TV market conditions having changed, in order to continue to strengthen their respective market competitiveness, Sony and Samsung have agreed to shift to a new LCD panel business alliance.
What does this mean for us customers? Well, the next few years should show a change in Sony and Samsung, but what change? We'll have to wait and see.
Related Tags