Mozilla's Christmas present: Firefox 10 beta
Firefox 10 beta is here, Santa rocks it.

Published Mon, Dec 26 2011 2:25 AM CST
|
Updated Tue, Nov 3 2020 12:30 PM CST
Google and Firefox signed a three-year agreement just a few days ago to continue Google's default search engine goodness in Firefox, and Mozilla has got yet another gift for the world.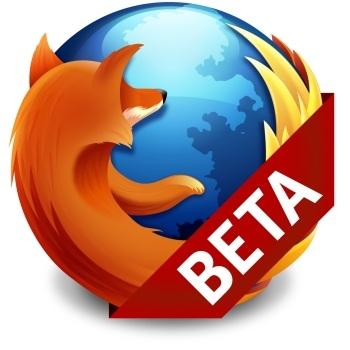 The first public beta build of Firefox version 10.0 has been released, and according to the developers, it comes with Full Screen APIs (so web apps can run in full screen mode), with support for CSS3 3D-Transforms and WebGL Anti-Aliasing, and an added HTML5 nugget: the < bdi > element for bi-directional text isolation.
Firefox 10.0 Beta also includes a forward button which stays hidden until you navigate back, an Inspect tool with content highlighting, IndexedDB APIs and a few fixes. Firefox 10.0 Beta is available for Windows, Mac OS and Linux. Download links are available here.
Related Tags