Go Daddy have lost quite a chunk of domains, SOPA PR disaster hits hard
SOPA PR disaster continues to hurt Go Daddy, they lost 21,054 domains in a single day.

Published Sun, Dec 25 2011 8:22 PM CST
|
Updated Tue, Nov 3 2020 12:30 PM CST
Go Daddy have gotten a fair amount of news lately, we reported a few days ago that if Go Daddy supported SOPA, Reddit would be closed down. If Reddit were closed down, 90-percent of my Internet browsing would go with it. GoDaddy have since reversed their decision to support SOPA, and customer service representatives are even taking the phones to beg you to keep your domains with Go Daddy.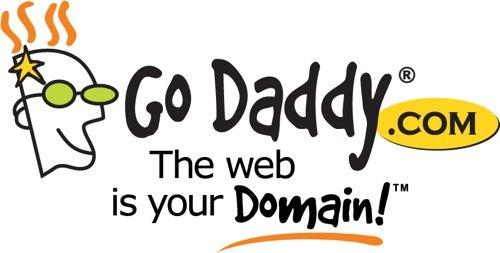 According to TheDomains, 21,054 domains were transferred away from Go Daddy on Friday alone. A nice early Christmas present for them and at $6.99ea, this would make for a loss of $147,167. This doesn't take future accounts into consideration. In the days leading up to Friday, they lost 8,800, 13,000, 14,500, and 15,000 on Monday through to Thursday, respectively.
It looks like this could get worse for Go Daddy, but we need these stances from not just people, but companies if we don't want laws like SOPA pushed upon us. Obviously the Government has no idea, and should be "for the people" but like to push these things in while insulting other countries like China for building their firewall. Irony, you're funny.
Related Tags