7-inch panels surpass 9.7-inch panels in supplier chain
9.7-inch tablet panels have been surpassed by 7-inch panels in supplier chain.

Published Thu, Dec 22 2011 10:32 PM CST
|
Updated Tue, Nov 3 2020 12:30 PM CST
Sources in Taipei have commented on the demand of 7-inch panels have surpassed the requirement of 9.7-inch panels in the supply chain. This reportedly is because of the increased demand of the Amazon Kindle Fire and Barnes & Noble 7-inch tablets.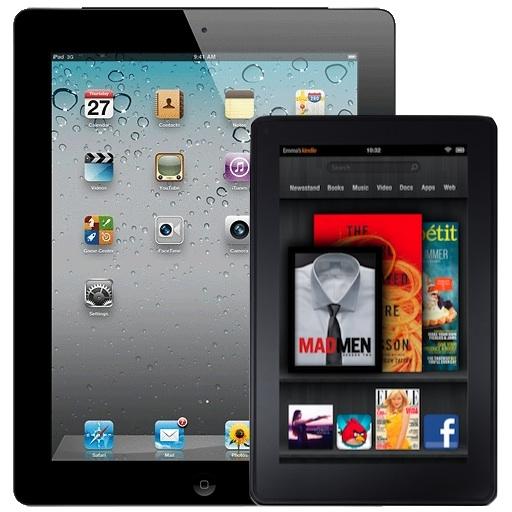 This is the first time in supplier history that the figures have been stronger for the smaller size, which is usually dominated by the 9.7-inch Apple iPad. 7-inch panel shipments have risen by 18-percent in November, compared to the previous month. As Apple prepare the iPad 3, these numbers should change once again, but then again Apple could also opt for a 7-inch tablet, too.
We could see a "Mini" version of the iPad, which could sport a 7-inch screen. As Apple's iPad and iPad 2 both feature 9.7-inch screens, Apple could choose to release a smaller iPad to help combat the soon-to-be-popular Kindle Fire and other 7-inch tablets.
Related Tags