Mozilla renew Google agreement, still the default search in Firefox
Google still the default search engine in Firefox, renewed agreement has been made.

Published Wed, Dec 21 2011 7:28 PM CST
|
Updated Tue, Nov 3 2020 12:30 PM CST
Mozilla have reportedly renewed their search partnership with Google for another three years. Mozilla haven't disclosed the financial details, but have said that it will be significant and mutually benefit both parties. For example, in 2010, Google contributed 84-percent of Mozilla's $123 million total revenue.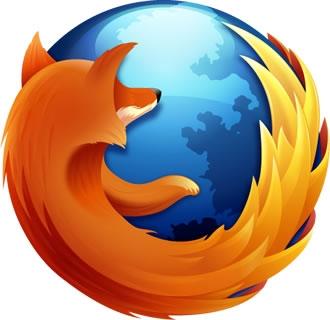 The previous agreement, which lasted for three years, expired last month. Mozilla said at the time it was in "active negotiations" with Google, but with Chrome ramping up its market share, most believed that Google would use that as leverage to cut down on a competitor or just let them go.
There were doubts that Mozilla wouldn't tap Google for its search engine, with the end of October seeing Firefox offering a "Firefox with Bing". This of course started rumors that Firefox might use Microsoft as their default search engine, but this in the end, was not the case.
Related Tags