Apple have just completed a deal to purchase Israeli flash memory firm, Anobit. The deal is reportedly worth between $400-$500 million, which makes it Apple's largest acquisition since NeXT which cost $404 million. A tweet from the Twitter account of Israel's Prime Minster has said: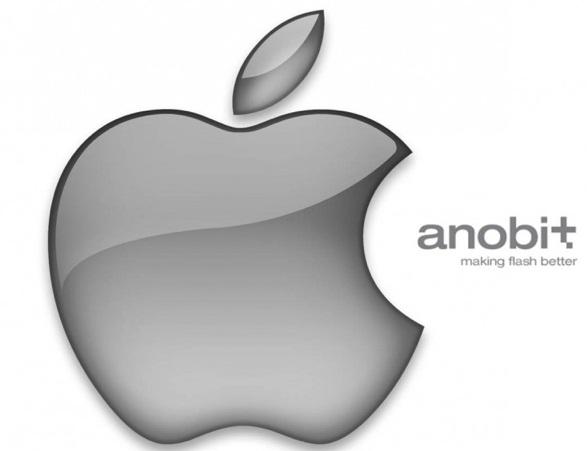 Welcome to Israel, Apple Inc. on your 1st acquisition here. I'm certain that you'll benefit from the fruit of the Israeli knowledge.
It is not just exciting for Apple, but for consumers, too. Apple's new investment in Anobit shows their commitment to requiring fast flash memory, as Israel is a country known for technological breakthroughs, such as its early work in mobile phones and instant messaging.
Anobit explains their technology:
Anobit's MSP™ (Memory Signal Processing) technology is comprised of proprietary signal processing algorithms combined with advanced error correction and innovative flash management schemes, resulting in a dramatic improvement in endurance, performance and system cost. Specifically, MSP™ enables SLC (one bit-per-cell) endurance and performance with MLC (two bits-per-cell) NAND, and MLC endurance and performance with TLC (three bits-per-cell) NAND, resulting in a significant reduction in cost per-bit.
Flash memory is important for Apple, so the acquisition will not be felt right away, but in future Apple products. Flash-based memory is found in iOS devices such as iPads, iPhones, iPods and Apple TVs. Even more important is Apple are moving flash-based storage to their PCs and laptops, too. MacBook Air's sport it as well.