Android 4.0.3 to be released "in the weeks ahead"
Google to release Android 4.0.3 "in the weeks ahead"

Published Tue, Dec 20 2011 1:41 AM CST
|
Updated Tue, Nov 3 2020 12:30 PM CST
Google last week announced Android 4.0.3 as the next incremental update to arrive for Ice Cream Sandwich. The update includes the usual bug fixes, optimizations and a handful of new APIs for developers, some of the new things included are: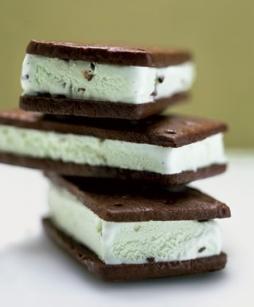 A "Social stream API in Contacts provider" which leverages social networking for developers, allowing them to show users what their friends are doing while tying in photos and contact information.
Improvements for calendar providers: Apps can now color calendar events and utilize ne attendee types and states.
Add camera capabilities: Apps can now manage and check for video stabilization. They may also use QVGA resolution profiles.
Improved accessibility: Screen readers can access more content and will enjoy text-to-speech status and error reporting.
Improve user experience: Small improvements and bug fixes for graphics, database, spell-checking, Bluetooth, and more.
Related Tags