One of the most epic Battlefield 3 kills you've ever seen
Epic Battlefield 3 kill, has to be seen to be believed.

Published Fri, Dec 16 2011 10:28 PM CST
|
Updated Tue, Nov 3 2020 12:30 PM CST
My good friend Chris posted this on my wall today, and while the title "Most Epic Battlefield 3 kill EVER" caught my eye... I thought it would be some trick shot, or long headshot. But no. I'm pretty sure Chuck Norris or Bruce Willis have gotten onto Battlefield 3 and played out the most epic kill you've ever seen.
It starts off with Rendezook/Stun Gravy in a SU-35BM FLANKER-E fighter jet, where he blows up a helicopter, he then takes vertical flight at a 90-degree angle into the air, ejects out of his plane... looks down at another fighter jet flying up on his six, and fires a damn rocket launcher at the incoming plane. The rocket flies directly into the plane killing the pilot and scoring him some sweet, sweet points in one of the best things I've seen in the game yet.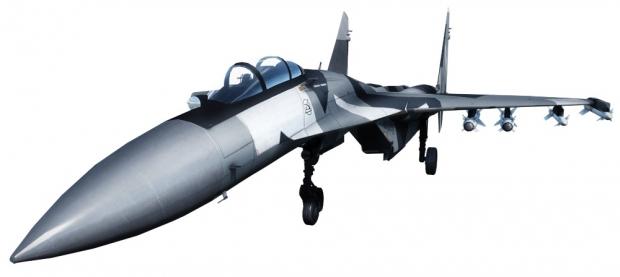 This deserves your 30 seconds, for sure. Multiple watches from me already!
Related Tags